89102 Steam Shower
Contemporary Series
Available in black or white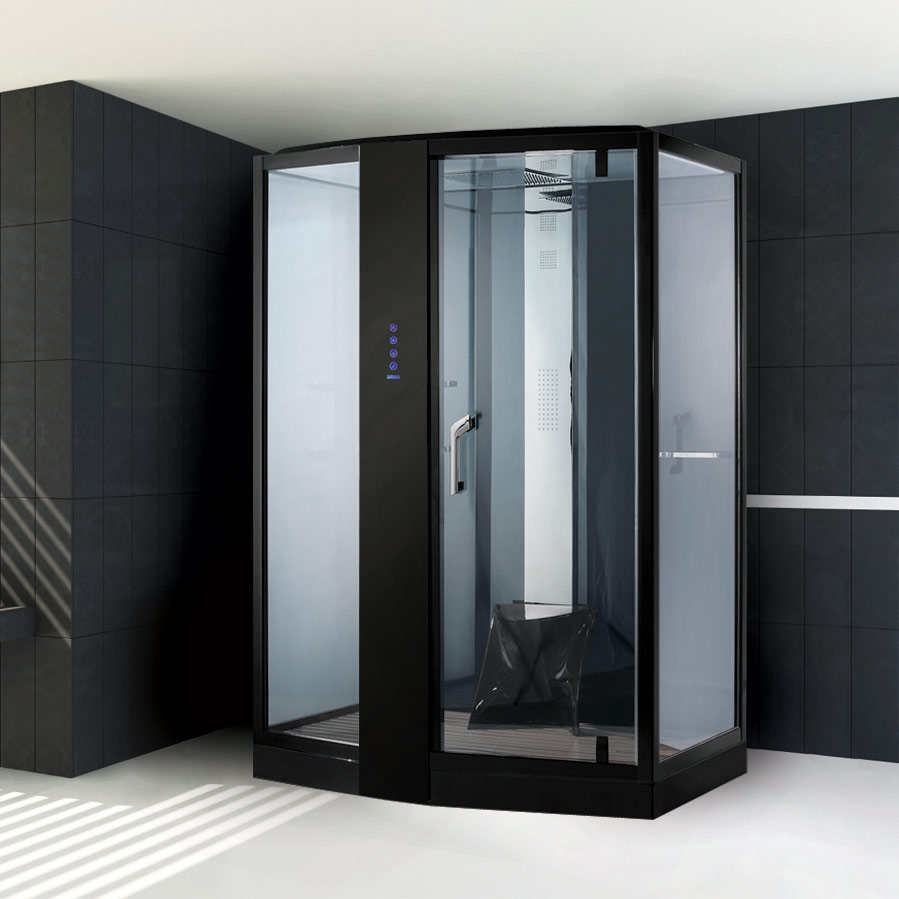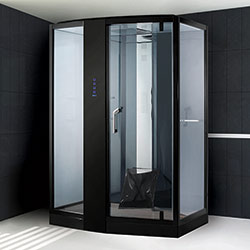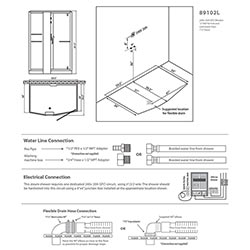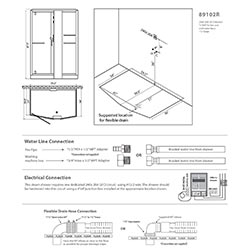 $5,999.00 $7,250.00
Sale price applies to white left-hand models only.
Steam Shower Features
Computer control
Steam w/temperature display
Overhead rain shower
Hand-held shower
Back jets
Decorative floorboards
Overhead lighting
Dual control panels
FM and Bluetooth audio
Vent fan / Alarm
Acrylic stool
Easy access maintenance panel
Dimensions & Specs
Length

: 39.5 in (100.3cm)

Width

: 59.5 in (151.1cm)

Height

: 87.5 in (222.3cm)
Additional Info
Available in left hand and right hand configurations.
PDF Product Guide

Left Hand Option
PDF Product Guide

Right Hand Option
Benefits of Steam
Whether it is a cold winter day or a busy day at the office, a steam shower welcomes you with a warm embrace of soothing heat. Learn more about the Benefits of Steam.
---