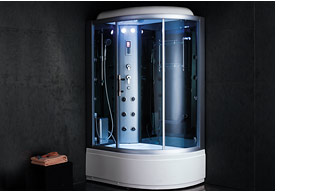 Create your own private retreat and luxuriate in the signature experience of a steam shower.
View our Steam Showers » | Read about the benefits of steam »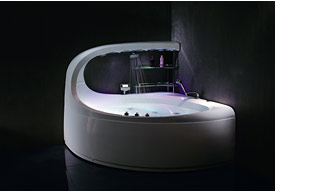 Refresh your mind and rejuvenate your soul while you indulge in the ultimate relaxation experience.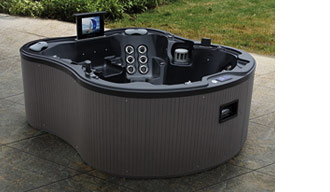 Soothe your mind and body as you soak away your tension and breath the fresh outdoor air.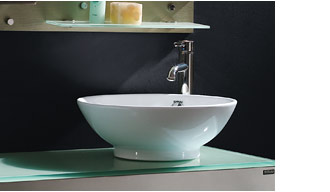 From sinks and lavatories to toliets and bidets, choose from a variety of styles and timeless designs.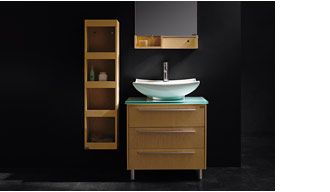 Distinctive form with unique charisma, our cabinets offer aesthetically pleasing storage solutions.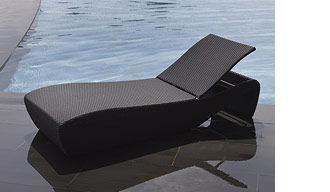 The perfect furniture for your patio. Stylish, contemporary designs with superior comfort and functionality.
View our Patio Furniture Sets »